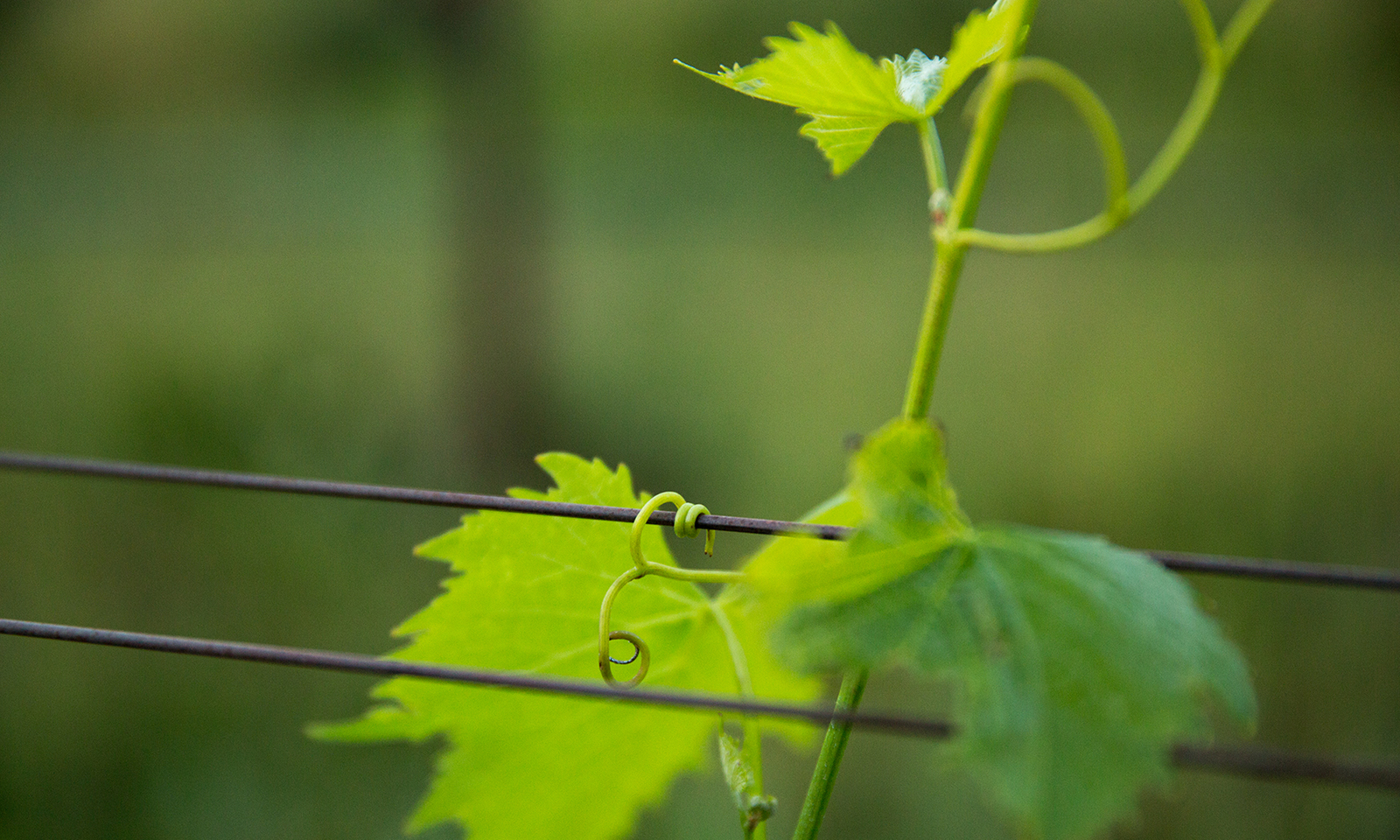 Winery Management Done Right
(it's time to move on from WineDirect…)
For many years, WineDirect was the best system available for running a DTC winery. But with the arrival of CompleteDTC, that's no longer the case.
CompleteDTC was conceived from Day One to be a comprehensive system for helping you succeed. It has been created by people who intrinsically understand the direct-to-consumer business because they have built, and operate, a very successful DTC winery. We're also deeply experienced software professionals with a passion for small business, led by the guy behind QuickBooks.®
In contrast, WineDirect (like pretty much all other solutions in use today) began as a wine-centric webstore. Known as Vin65, it was created by web developers who were building ecommerce websites for wineries. And WineDirect (the company that acquired Vin65 many years ago) is actually a fulfillment house: the vast majority of their revenue comes from shipping wine.
"
"The more you know about running a DTC wine business, the more impressed you will be with CompleteDTC."
Paul Leary — Wine Business Consultant, Napa Valley
Regardless of what you're using today, CompleteDTC will be a revelation. Its breadth and depth are simply unmatched, bringing you whole new ways of running — and understanding — your business. It's also much, much easier to use, so you and your team can get more done in less time.
We've also carefully assembled an amazing ecosystem of services designed to save you money and simplify your way-too-busy life. In fact, most of our clients end up saving more on things like credit card fees and compliance than they pay for CompleteDTC.
All of us here understand both software and the DTC business inside and out, and go out of our way to bring you best practices — something that will be immediately apparent should you choose to book a tour (which we hope you will do).
You'll find that we don't sell CompleteDTC; we explain it. It's important to us that you get a system that really meets your needs; if CompleteDTC isn't the answer, we'll point you at a different option.
Incidentally, as evidence of our commitment to your success, we'll even import your data for free.
We invite you to dig deeper…