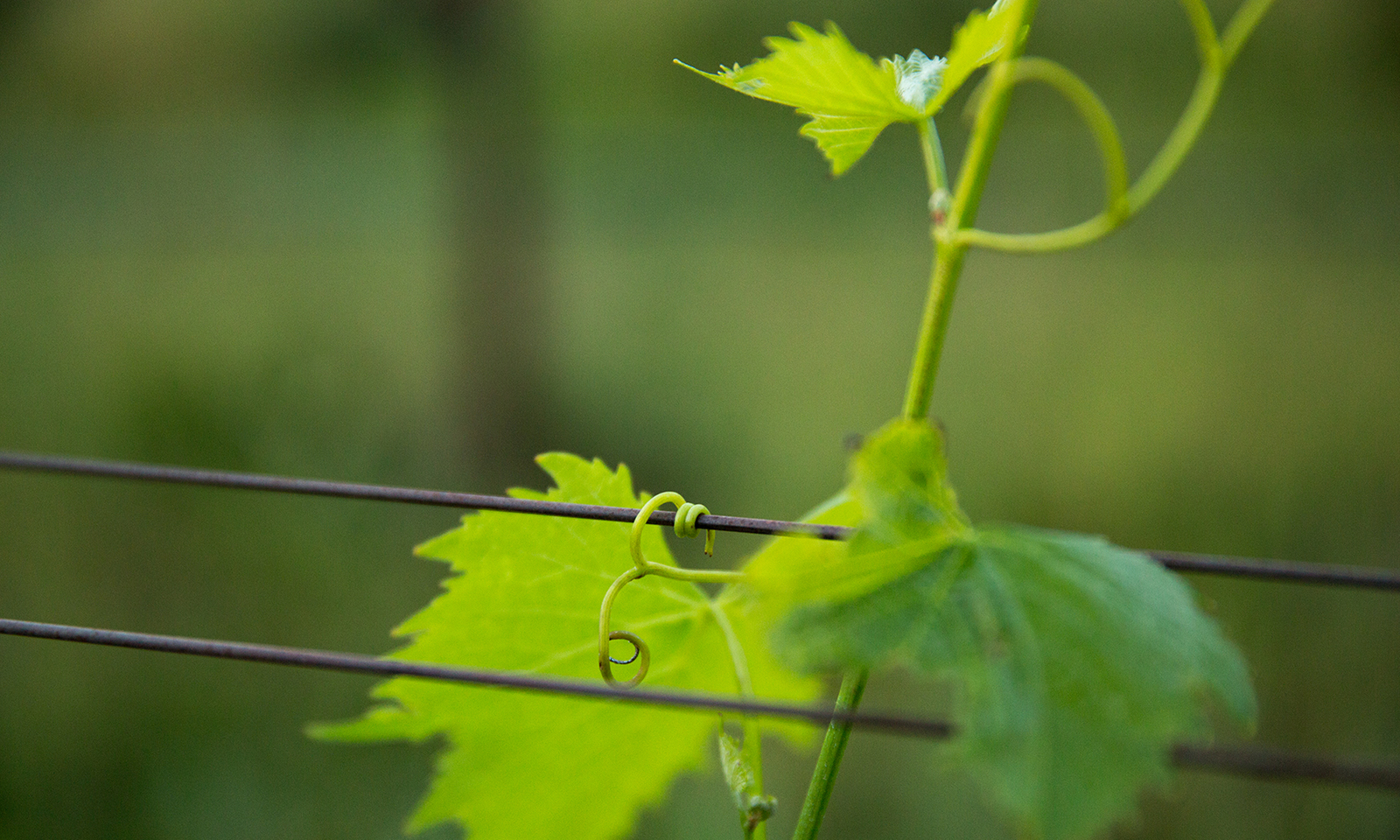 Winery Management
Done Right
We get it.
We understand what it takes to operate a DTC winery successfully because we've been
doing it for over twenty years.
We know there's no shortage of work to be done: you and everyone else on your team are busy wearing multiple hats all day every day.
We've seen that stitching together multiple solutions to accomplish different tasks isn't a good use of your time — even if it were a good business practice (which it most is definitely not). Yet that's been your only option.
Until now.
The right system can make a huge difference if — and only if — it helps you operate quickly, easily, and efficiently across everything you do.
"
"The more you know about running a DTC wine business, the more impressed you will be with CompleteDTC."
Paul Leary — Industry Consultant, Napa Valley
Everything You Need, in One System
It's almost easier to describe what's not part of CompleteDTC than what is. There are two things
we don't handle: production tracking, because every winery does it differently; and bookkeeping, because
QuickBooks is the best solution for that (so we provide an intelligent, free integration).
Everything else is included, atop a single database and with a common interface, making the system both quick to
learn and easy to use.
All the basics are covered, of course, including:
every transaction: POS, ecommerce, outbound, wholesale
clubs and club management
reservations and RSVPs
genuinely useful CRM
our proprietary Marketing Wizard, including outbound email and SMS
direct and 3rd-party fulfillment
multi-location inventory tracking
comprehensive reporting
And this just scratches the surface.
Everything is backed by humans: real people who understand not just the software, but also the wine business. They're
literally one click away — at no charge.
Continuous Innovation
We are always looking for ways to help your business thrive.
For example, we created our unique Member Portal, and companion Cellar Status system, with the express goal of helping
retain the members you've worked so hard to acquire. And we recently integrated real-time weather data to warn
— before you ship — if it will be too hot or cold when the package would arrive.
Our built-in Marketing Wizard gives you unprecedented insight into your customer base in seconds, and
lets you build, execute, and manage campaigns via email, outbound calling, and (soon) SMS with ease.
There are countless other examples, large and small. But you won't find them anywhere else, because they're outside
the scope of most solutions.
An Entire Ecosystem Built Around Your Needs
We also know that it takes a lot more than just software to run any business, especially
a DTC winery.
For example, every winery in the US has the exact same compliance burden regardless of their
size. So CompleteDTC not only has features to simplify compliance, but has also researched
service providers to identify the best ones to offload that burden from your team — and
then negotiated incredible rates on your behalf.
All of this is designed to let you concentrate on the things that only you and your team can
do, and that make you special.
A big system for smaller wineries
We're optimized for wineries that have a flat organizational structure — meaning every person
wears multiple hats — because their needs are similar. Larger, more formal
organizations have very different requirements, and history shows that no solution can be everything
to everyone!
In fact, the first thing we'll do is explore whether CompleteDTC is the right solution for you,
because if we're not then neither you, nor we, will be happy (but we will gladly recommend an
alternative).
Switching is free. So is support.
Once you and we determine CompleteDTC is the right solution, we work closely with you to make switching as seamless and painless as possible, then make sure everyone on your team is trained and up to speed when you start.
There's no charge for migrating your data, training your team, or providing ongoing support, because we are in this together. From Day One our job is to make you more productive and successful.
We invite you to dig deeper…