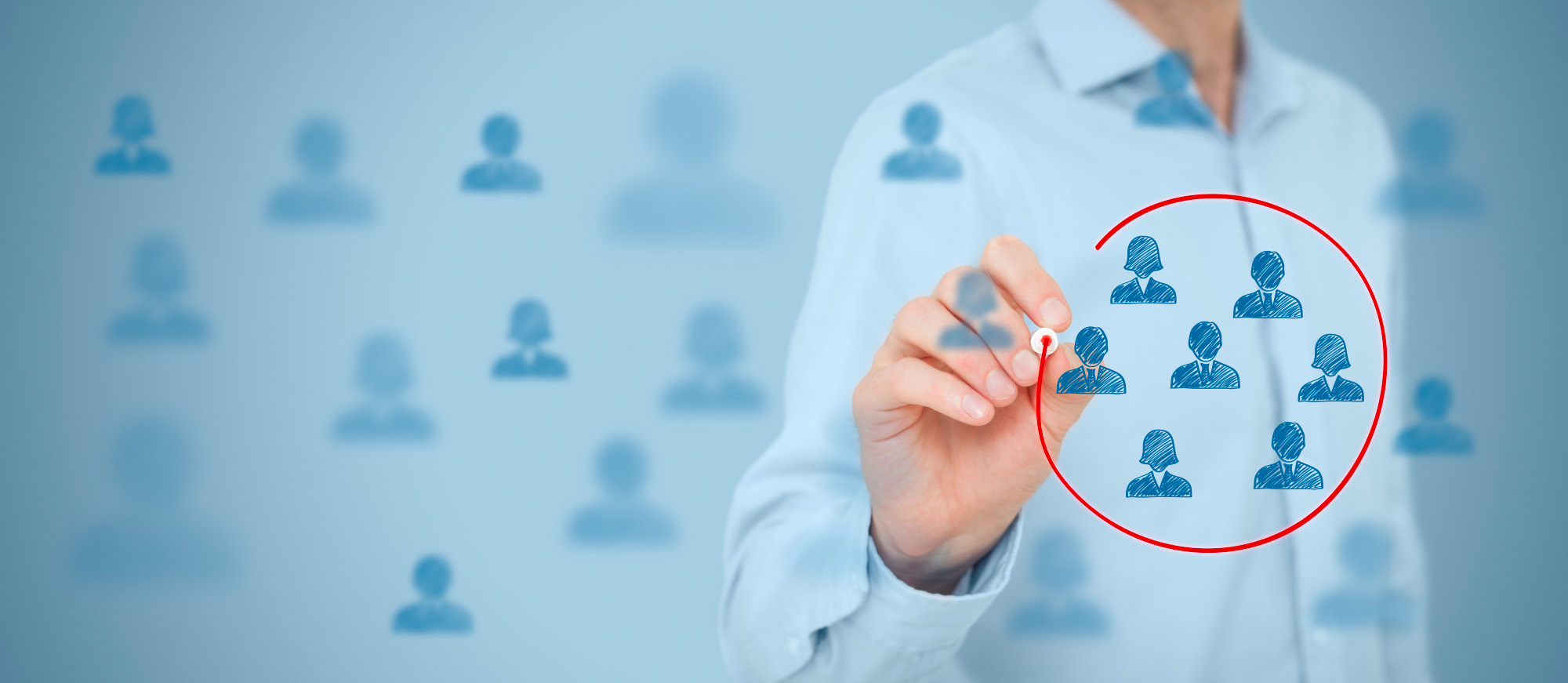 The Marketing Wizard
Really connect with your customers
It's one thing to connect with a person face-to-face: they see your facility, meet your people, taste your products, and they're hooked!
But generating revenue and retaining club members at a distance is a completely different task, and doing it well requires tailoring messages to audiences. Which is something that CompleteDTC's full integration makes both easier and better.
Creating a custom list is very easy to do, and the benefits are immediately apparent.
"
DF – winery owner; client since 2013
"One of my favorite features is CompleteDTC's Marketing Wizard. The system quietly captures customer data, which we can then easily use to thoughtfully target our marketing efforts. And then all the responses are right in the system."
"Which club members have a membership anniversary next month, and have been a member for over 20 months?"
"Show me every club member with a credit card that expires before our next club run."
"Only 10% of the people we sent the last email to opened it. Resend it to people who didn't, with a different subject."
"Let's see if we can find some revenue from our former club members. Set up an outbound call campaign to every member who retired in the third quarter of last year."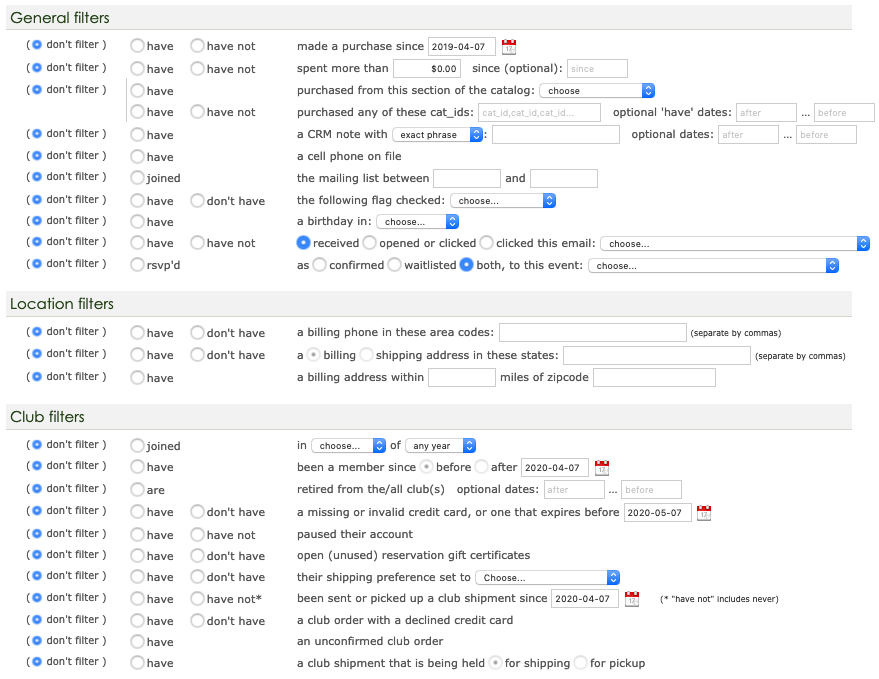 "Let's reach out to every non-club-member who spent more than $900 last year, and has purchased last year's red blend."
For our winemaker dinner in LA, let's hold the event in a central location. Display a map of where the best members live."
"Who did we meet at the event in Ohio last August?"
"Let's drive some high-quality referrals by providing reservation gift certificates to all club members who have spent over $2,000 in the last six months."
"Industry party time! Invite our best referrers — and track their RSVPs online."
Built-in Email Composer and Mass-Mailer
You'll find a state-of-the-art, drag-and-drop email composer built right in to CompleteDTC, where you can easily create stunning, branded, compelling messages that are deeply personalized for each recipient.
Then, you can send your campaign right from within the system, whether it's to one person or 25,000.
Best of all, the results are right there for you to see — not just open and click rates, but actually who opened it, or clicked a link, or unsubscribed. Those same results show up in each recipient's CRM, too, so you know what they've received, and read. In fact, you can even resend an email to a recipient with a single click! (Try doing that in any other system…)