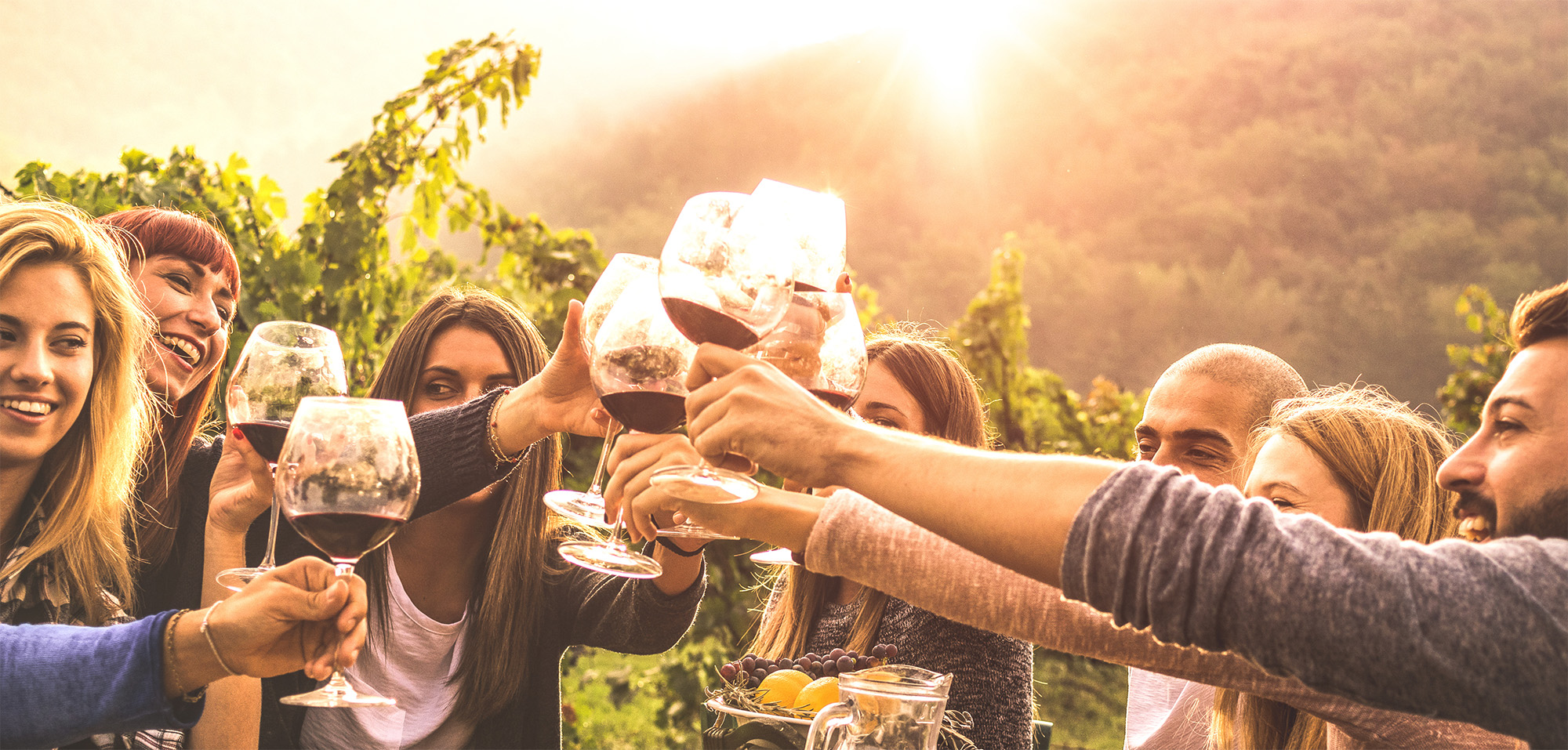 Revenue. Recruiting. Retention.
These Are the Keys to Success for a DTC Seller.
At CompleteDTC, we spend a lot of our time thinking about ways to help you succeed in each of these areas, constantly improving the system based on our own research as well as suggestions from our users.
Revenue Generation
Naturally, CompleteDTC lets you take revenue in every possible way: unlimited desktop and iPad point-of-sale terminals; multiple online store options; tightly integrated wholesale and distributor sales; and a delightful experience for your Club and/or Allocation customers.
Recruiting
Since each visitor takes time to serve, recruiting qualified traffic is key. We help do that in three ways.
People who reserve ahead are curating their day, and have chosen you for a reason. Our built-in reservation system makes it easy for people to book their ideal experience online. When they do, all their data — including their preferences — is automatically captured in CompleteDTC, and their appointment is on your master calendar. When they arrive, anyone on your team is ready for them.
Another great source of qualified traffic is referrals from drivers, concierges, and other producers. CompleteDTC makes it simple to reach out to your referral network, and to track how effective each referrer is — right down to the individual, not just their business.
Of course, the very best source is word-of-mouth, so we've created a simple, highly effective process for your club members to send their friends. It makes the members feel good, and you get pre-qualified, excited visitors.
Retention
As a rule of thumb, it costs five times as much to acquire a new customer as it does to retain an existing one, so retaining club members is critical.
CompleteDTC offers an incredible array of tools and processes to help keep your members engaged and happy, including our unique Cellar Status system, our innovative Member Portal, and a club shipment system that minimizes wear-and-tear on your team while delivering an excellent experience to your members.
We also make it easy to set up (and track) outbound calling campaigns so your hospitality team can be productive when things are slow.
We've even integrated real-time destination weather forecasting so you can see at a glance whether it's safe to ship a package — never lose a customer over a cooked or frozen shipment again!
This is just scratching the surface. Why not schedule a demo to learn more?