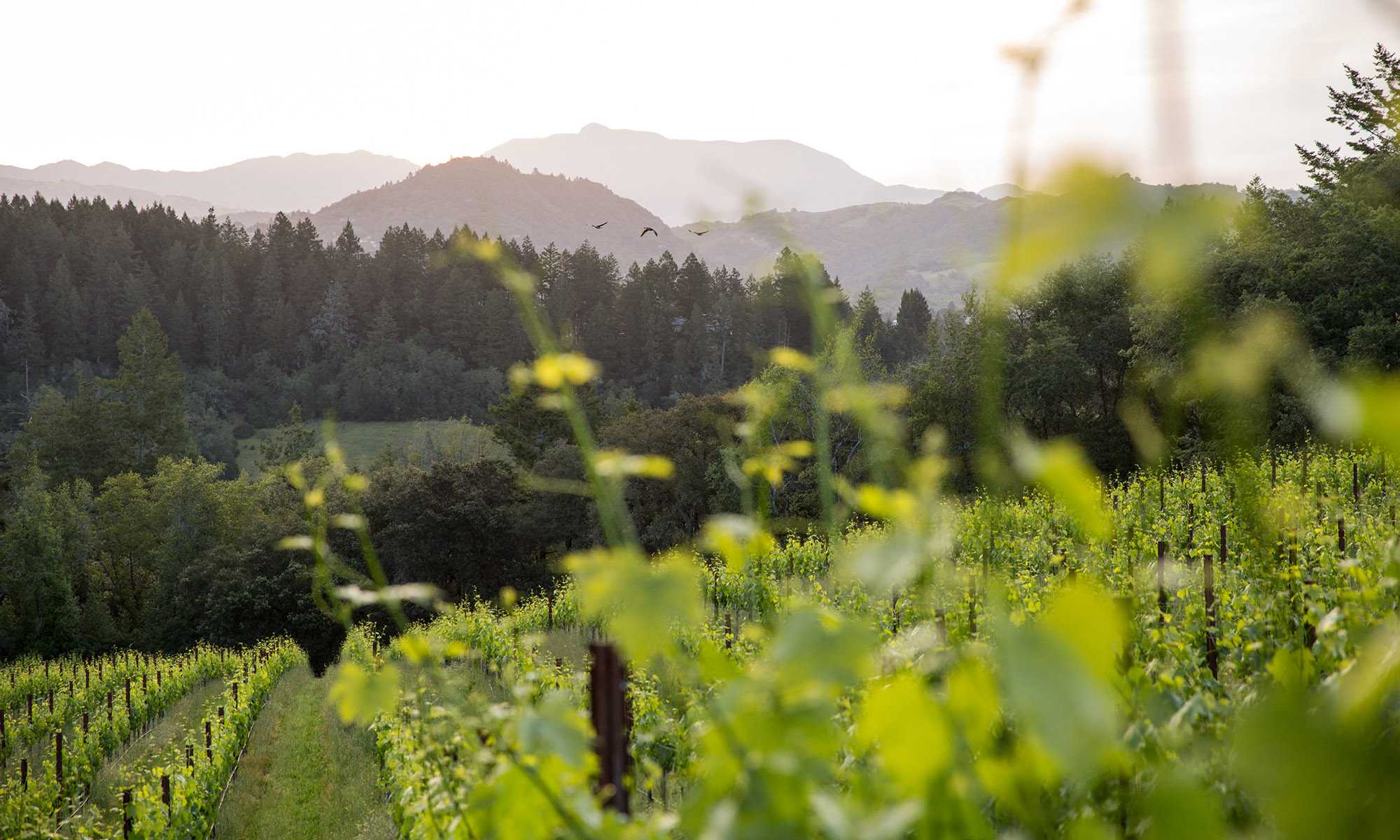 Comprehensive Alcohol Management Ecosystem
do more, simply™
The wine business is complicated enough. Your software doesn't need to be.
demo
Imagine your whole business — in one system…
SALES — ANYWHERE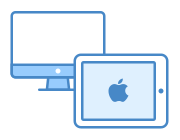 Point-of-Sale

Full point-of-sale system — desktop and iPad application — with the ability to have different product sets in different environments


Webstore

Multiple, mobile-friendly webstore options give you tremendous flexibility in how you present your brand


Clubs
Complete club management, including Shipment Wizard, Member Portal, and Cellar Status™

Outbound Calling Wizard
Enables your team to make thoughtful connections with your customers and club members to spur sales and improve retention

Wholesale
Wholesale and 3-tier management and reporting is built in
MARKETING & LEADS

Reservations
Full-featured, built-in reservation system lets visitors book online; online RSVP feature works great for managing events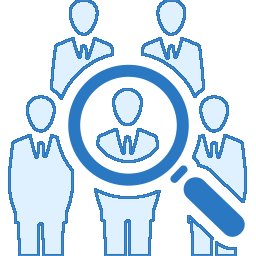 CRM
SimpleCRM™ gathers all information about every customer, including order and club history, all outbound communications, and more

Referrals
Easily keep track of where your customers and club members are coming from, so you can acknowledge their help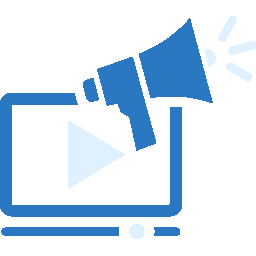 Marketing Wizard
Our unique Marketing Wizard provides unequaled insights into your customers, along with powerful tools to segment and reach them
WORKFLOW

Workflow management
Powerful, flexible order management — including bulk-processing of club and futures orders

Fulfillment
Seamless integration with virtually every shipper; select deep integrations turn shipping into an asset, and dramatically lower your costs

Weather Impact
Real-time weather data lets you know — before you ship — what the temperature will be when your package arrives

Inventory
Multi-location inventory tracking, with full reporting
INSIGHT & COMPLIANCE

Reporting
Over 125 reports give you and your team deep insight in ways only a fully integrated system can provide

Timeclock
Hourly employees can clock in and out right in the system, making time-keeping a breeze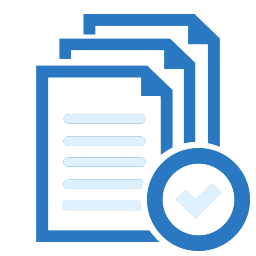 Compliance
CompleteDTC makes compliance a snap, with best-of-class systems, backed by our network of partners who eliminate headaches and save you thousands each year.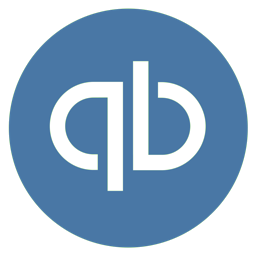 QuickBooks Integration
Intelligent, seamless integration with QuickBooks Online your accountant and your bookkeeper will love
ALWAYS WORKING FOR YOU

Training
Training is always available, so new employees can get up to speed quickly

Support
Responsive, knowledgeable support 7 days a week at the click of a button. We know you can't afford to be stuck

Payments
We've secured truly great credit card rates, saving you hundreds or even thousands of dollars per year

Shipping
Enjoy shipping rates normally only available to the very largest companies

NO surprises
We pledge and practice complete transparency.
Why believe us?
Our DNA is unique in the industry. The deeper you dig, the more you'll see how important that is.
KE – Winery owner; client since 2016
The founder and his team spent years quietly building CompleteDTC, using it in the real world to find the ideal balance between the power you need to run your business and the ease-of-use your people need so they can do their jobs quickly and efficiently.
A enterprise level system for small to midsize producers, makers, and sellers.
LL – DTC Director; client since 2013
"I've pretty much used them all, and CompleteDTC is by far the most user-friendly, intuitive system out there."
But smaller producers like yours don't have VPs of Anything: everyone wears multiple hats.
So just as you use QuickBooks rather than enterprise accounting, you will benefit from systems that are optimized for the unique nature of your business.
In fact, what you really need is one system, not a patchwork quilt: having everything in one place just works better, and is much easier to learn, manage, and use — which frees you and your team up to do more important things.
Like producing your unique product, and making money.
Why not schedule a demo today?